Custom SNAQ-SEQ Internal Standards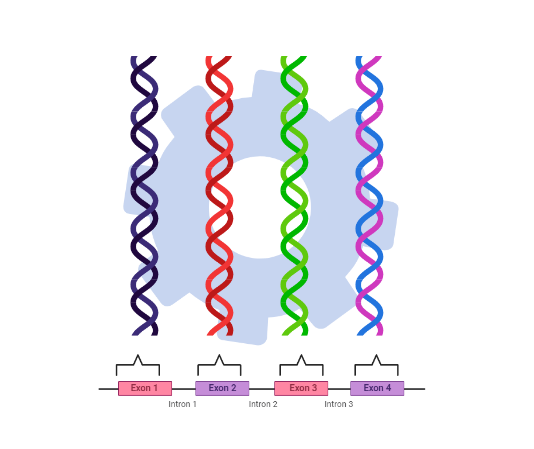 SNAQ-SEQ is a highly customizable spike-in quality control technology for a wide range of NGS-based applications. This includes custom internal standards mixes to enhance CNV detection, monitor viral pathogens, improve variant allele frequency detection for ctDNA and FFPE tumor specimens.
Custom spike-in DNA or RNA standard mixes available in as few as 6 weeks.
AccuGenomics provides full design and development support including development of custom SNAQ-SEQ analysis tools.
Contact us to find out more or ask us about your project ideas.